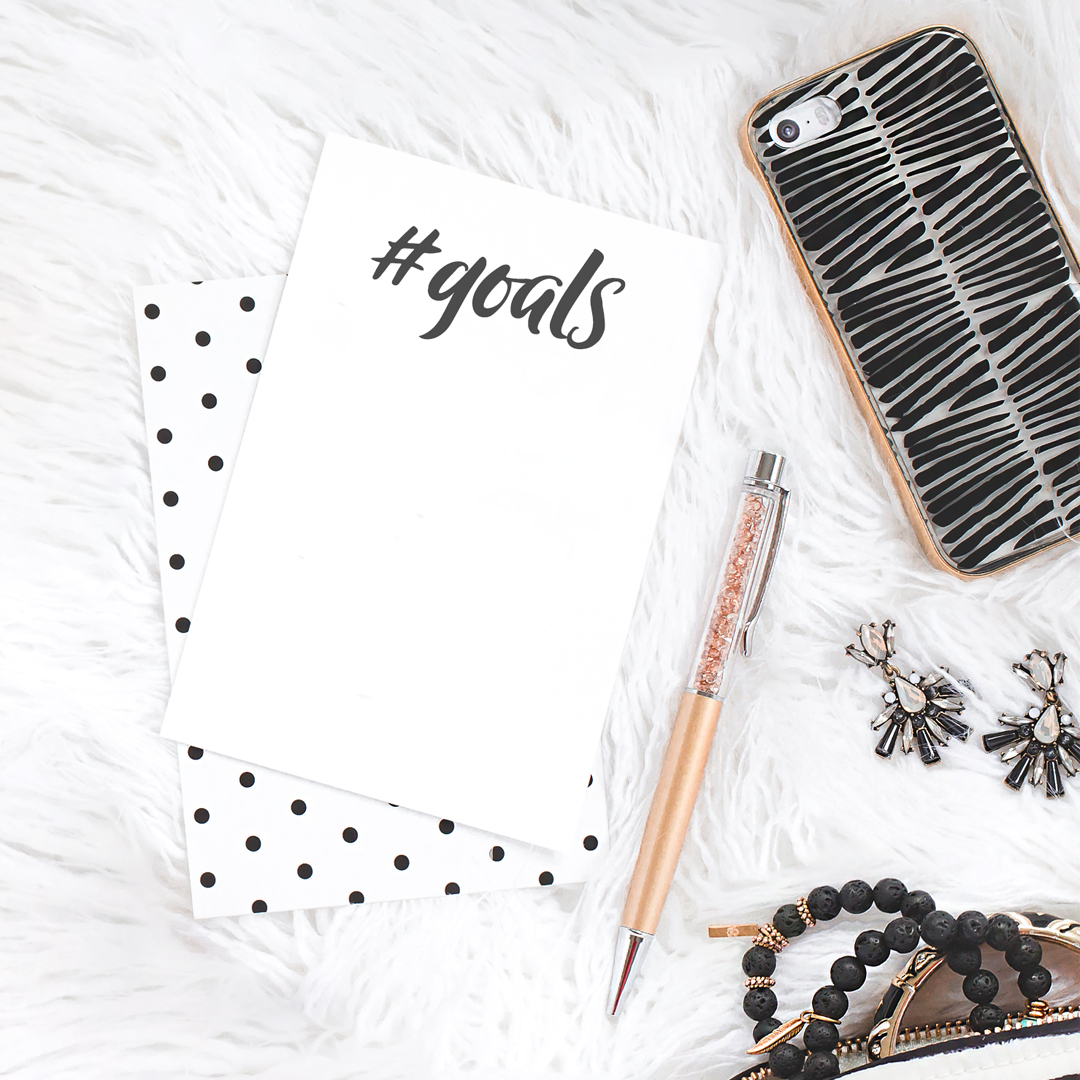 My passion is working with entrepreneurs…in various phases of their journey.  I don't have a cookie cutter approach and will design a program around the needs of my client.
During a VIP Day with me, we'll brainstorm strategies, paint a vision of what you can become, accomplish, explore and remove blocks and obstacles to your success, design action steps to build a high-growth business and so much more.
Group Coaching, Online Courses, Masterminds and Retreats
Power Your Passion: The Entrepreneur Accelerator is a 90-day group coaching program designed to help entrepreneurs clearly define their place in the market and get their businesses off the ground with a proven marketing system to attract their ideal client and make some money! 
Designed to be transformational and impactful, this program will give you the tools and strategy to FINALLY start the profitable business that you've always wanted!

Silent Partner Mastermind is a program designed to help entrepreneurs raise the stakes and move their businesses to the next level.  
This mastermind focuses on systematic growth and scaling. You need to have been in business for at least 12-months to participate in this program.
The Signature Event Profit System
The Signature Event Profit System is an online course that walks you through how to create a signature event to strengthen your brand, position you as an expert and power your entire marketing engine. 
Work at your own pace! You have lifetime access to all of the modules and private Facebook community!
Clarity & Confidence 2020: The Retreat is a gathering of like-minded entrepreneurs at a luxury resort where the focus is mind, body, soul… and business. You'll leave this holistic experience with total clarity about how you're going to incorporate the BUSINESS of your dreams into the LIFE of your dreams. 
Through reflective and engaging personal and professional sessions, you'll walk away from this event with total clarity and confidence in your next steps. Complete alignment is the goal.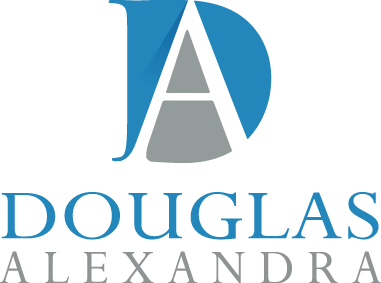 Through Douglas Alexandra, a culture, communications, and branding consulting group, Shelley and her team work with small businesses, corporations, nonprofit agencies, colleges and universities to help them define and communicate the values of their culture to employees and other internal stakeholders.
Once these values are clearly communicated, this culture will be reflected in all marketing messages and flow through to the brand experience delivered to customers and other external stakeholders for total business alignment.
For more information, click here.