Sophia Kitchen, Owner, Real Change Fitness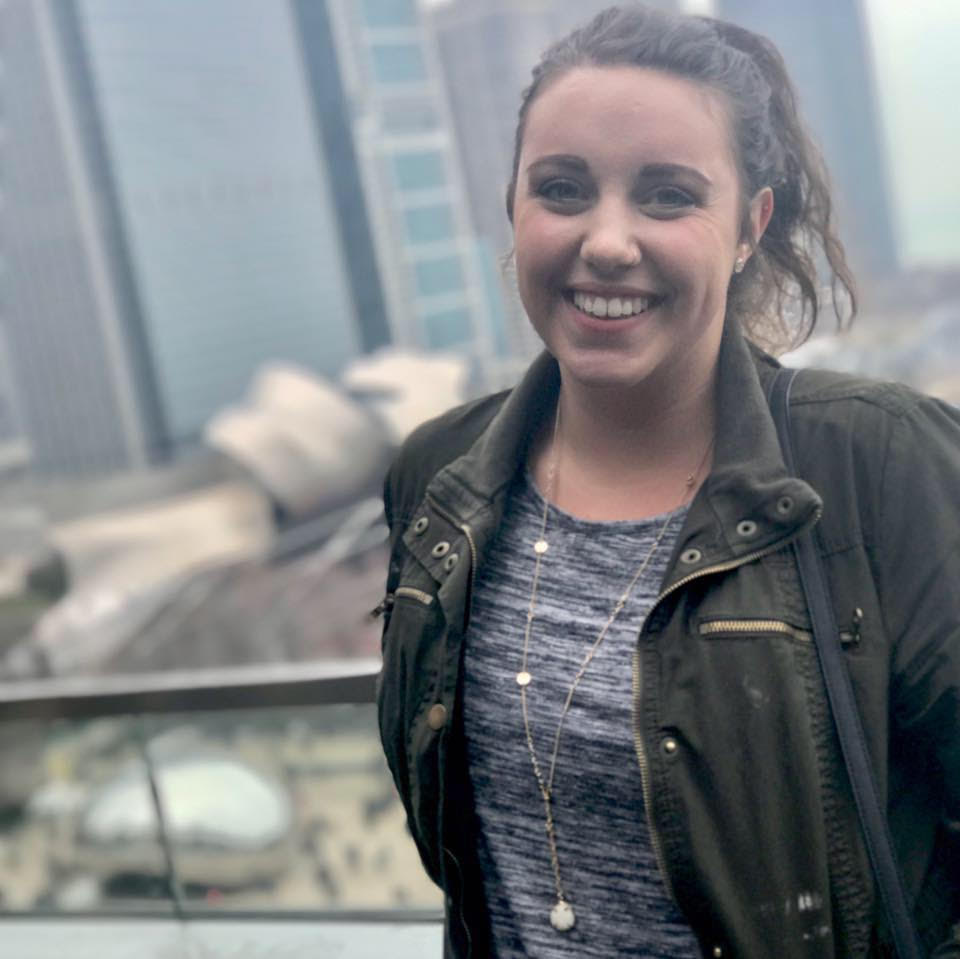 Tara Shishmanian
Program Manager, Corporate and Venture Philanthropy for Paralyzed Veterans of America
"As somewhat of a newbie to the non-profit world of social media, I was excited to hear Shelley's presentation and I was not disappointed! From start to finish, Shelley broke it down for us. She powered through the session explaining the ins and outs of how to tackle our current status, how to progress, how to handle the bad and so much more. Shelley provided tips and tricks of her own while also interacting with the audience to see what questions we had and how her expertise could provide a solution. All in all, I walked away from Top 10 Social Media Strategies for Non-Profits with knowledge about how to gauge where my team and I were and where we need to be. Thank you, Shelley!"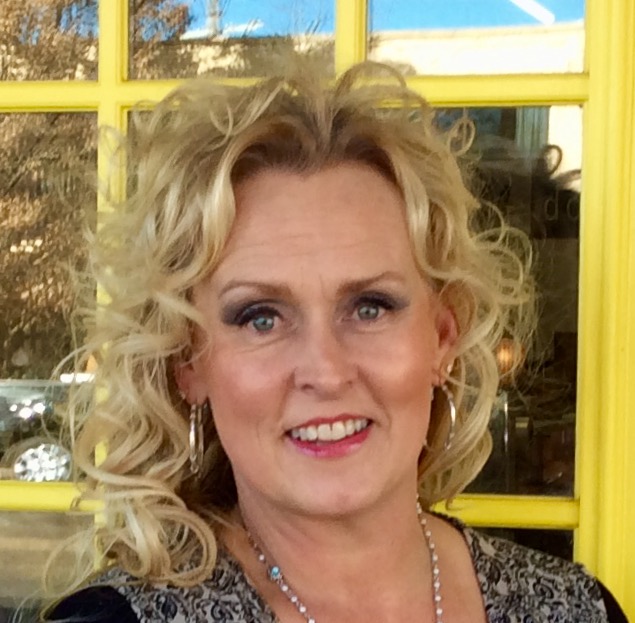 Owner of Ballyhoo Stix and Graphix
"Shelley is very personable. She's so easy to talk to it feels like you've known her for years. She is genuinely interested in you as a person and as a business owner. Having her on your team guarantees you will be able to get clear about your business objectives, understand your business challenges better and what to do about them. She's extremely creative. She has a plan. And you will learn many new skills that you will be able to rinse and repeat. I highly recommend her services to any small business owner."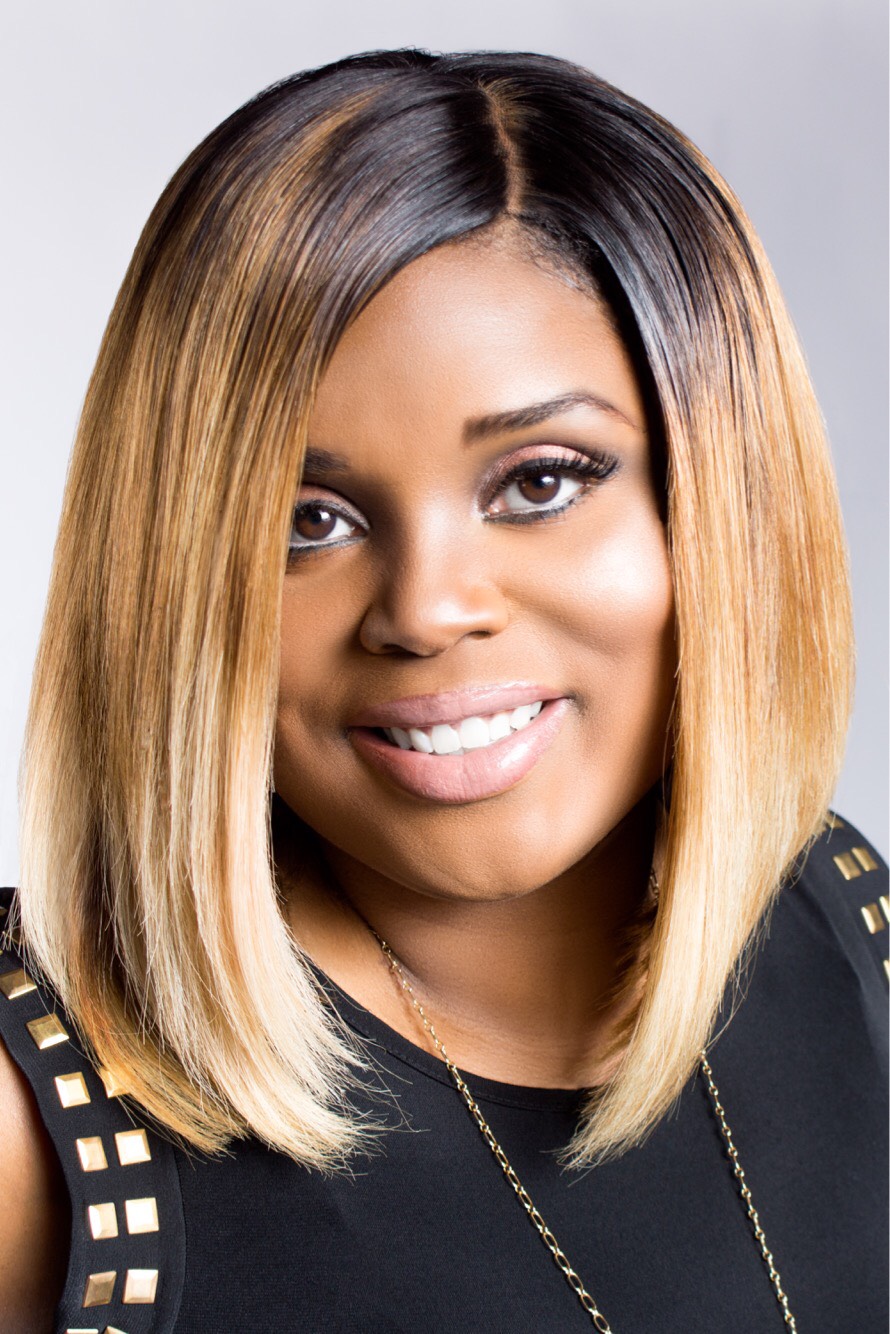 President of The EpiMediaGroup, LLC
Author of Coinology®
Founder of the Certified Deal Closer Program®
"I recently experienced a VIP day with Shelley Willingham for my upcoming book launch and program introduction. The experience was very favorable. Shelley is very patient, knowledgeable and helpful. I highly recommend Shelley as a business coach due to her level of experience and her ability to break down complex ideas into easily digestible solutions. She was able to assist me with narrowing down a multitude of ideas and concepts to a simple but highly effective idea for success. I am looking forward to an ongoing business relationship with her!"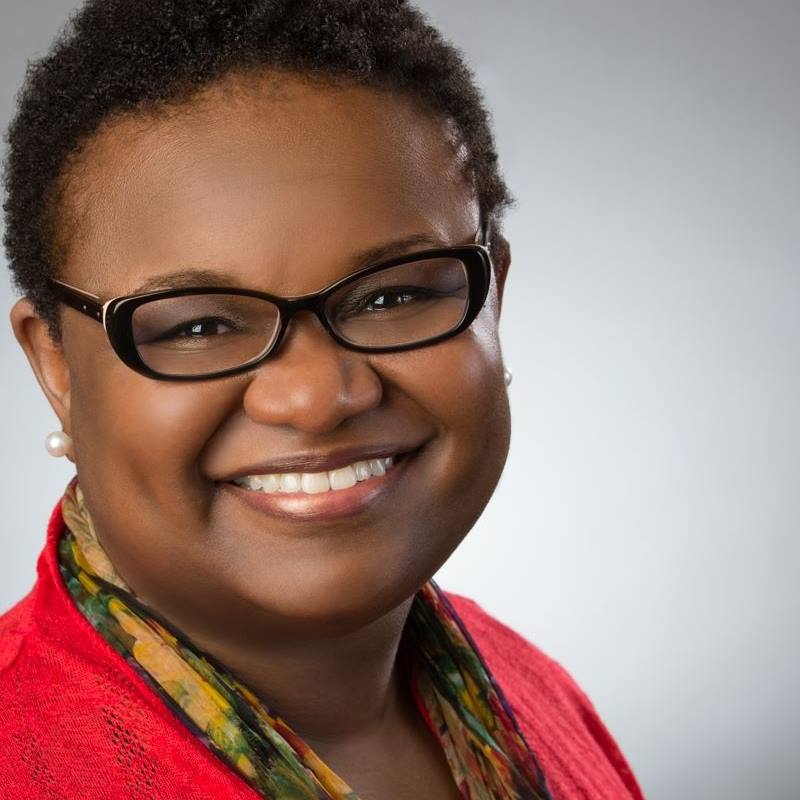 CEO of Celletta Coaching
"When I saw the advertisement for Shelley's Free masterclass, I knew that this was something that I needed to jump on quickly. I've been an entrepreneur for several years but marketing is not my strong point. I knew this was the help I needed to catapult my business forward and it has proven to be just that! Shelley is very personable, responsive, knowledgeable and results driven. She walks you through each step of the way. After the project is completed, you have the tools needed to move forward on your own. Hiring Shelley has been one of the best marketing investments I've made and I highly recommend her to other business owners looking for marketing that works."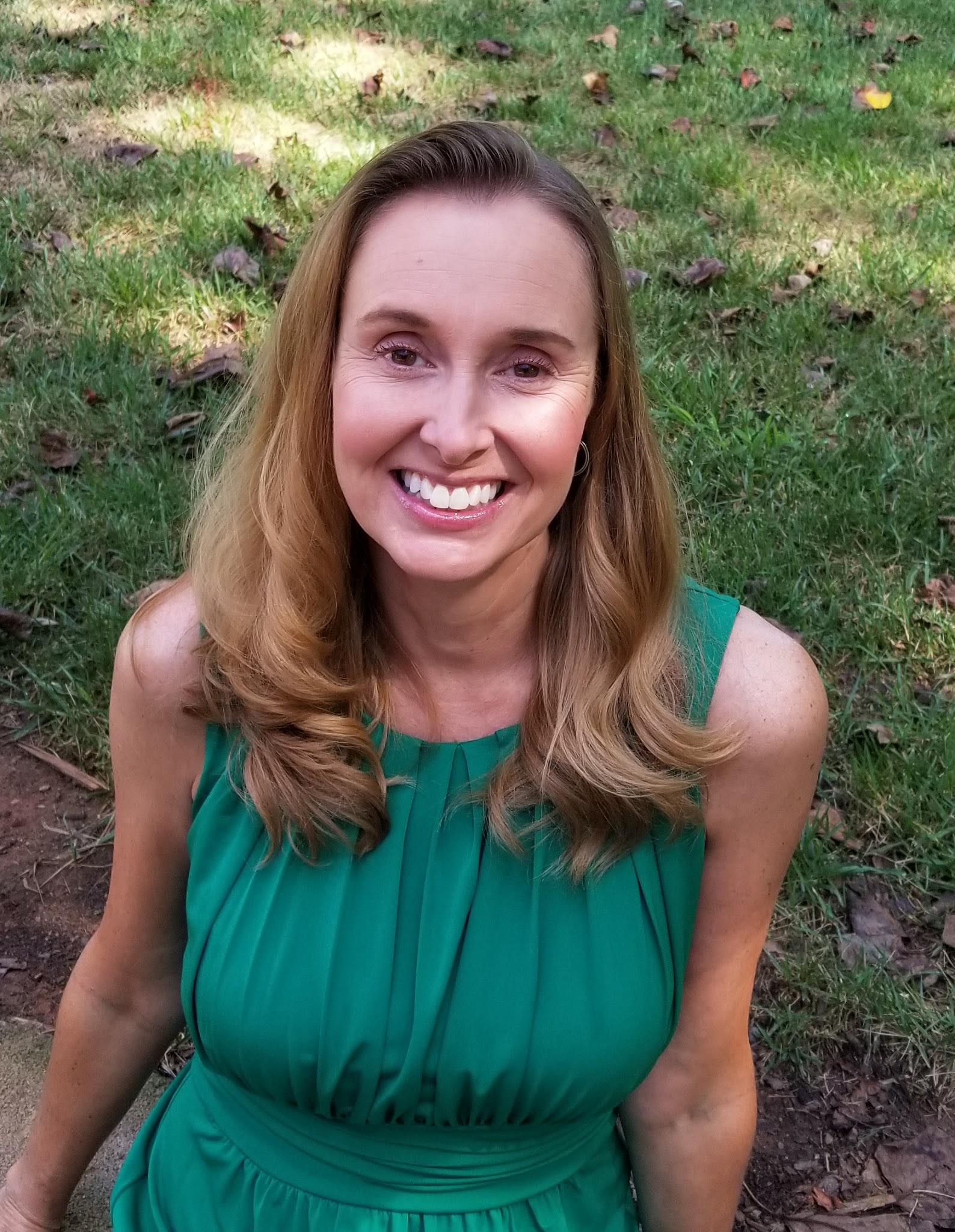 Beth Bowman, MPA
Partner of PostMark, Inc.
"Recently, I had the pleasure of hearing Shelley speak regarding social media. She guides you through the process of assessing your organization's social media presence, and assists with comprehending implementation of a social media strategy. Whether for a nonprofit or for-profit organization, Shelley is an asset to revamping your social media."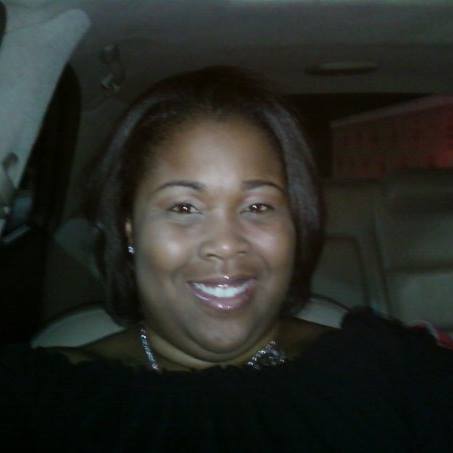 Donielle Johnson
Co-owner for R&M Occasions
"My company had a networking event and Shelley was one of our guest speakers. We were elated and honored to have her speak. Shelley provided knowledge and resources on how to bring companies back to life. Especially when you think it isn't working. She gave encouraging words to keep pushing. Shelley was also very transparent on how she once had a successful business, to losing the success but rebuilding it to be better than what it was before. As business owners we sometimes have to see and hear how other successful business owners continue to push even when it seemed like the odds we're against them. Shelley is also tangible. If you sign up for one of her sessions and have questions even after the session she is there ready to help. I am glad that I had the opportunity to have her as mentor because I know that her guidance will only make me and the business greater. "If you want success you must surround yourself with those who are successful."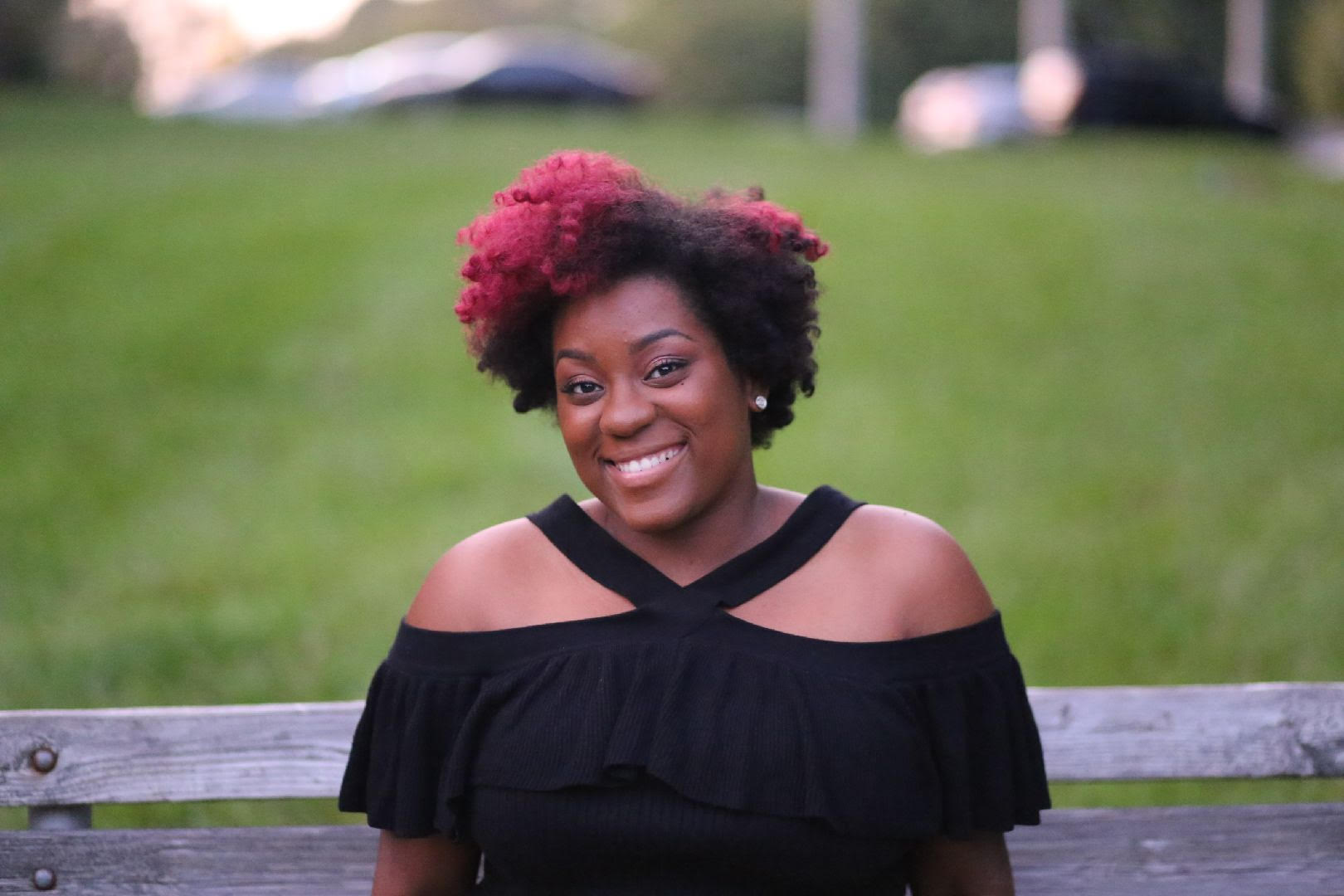 Founder and Photographer of Eleven03 Photography
"I held a vision board party for aspiring entrepreneurs earlier this year and invited Shelley to be the guest speaker. The second she began speaking I knew she would do an amazing job, but she exceeded my expectations. I also had the opportunity to photograph an event where Shelley was the featured speaker. Once again, I was blown away. Despite technical difficulties she handled everything like a pro. The crowd was so tuned in and engaged! One thing that I love about Shelley is that she is able to successfully communicate with various groups of people. The vision board party I hosted was a group of young, and tech savvy individuals. This event was catered to corporate executives. I have been so pleased with Shelley's work that I have officially put her on my go to list!"
....WHAT ABOUT SALES? CAN SHE SELL?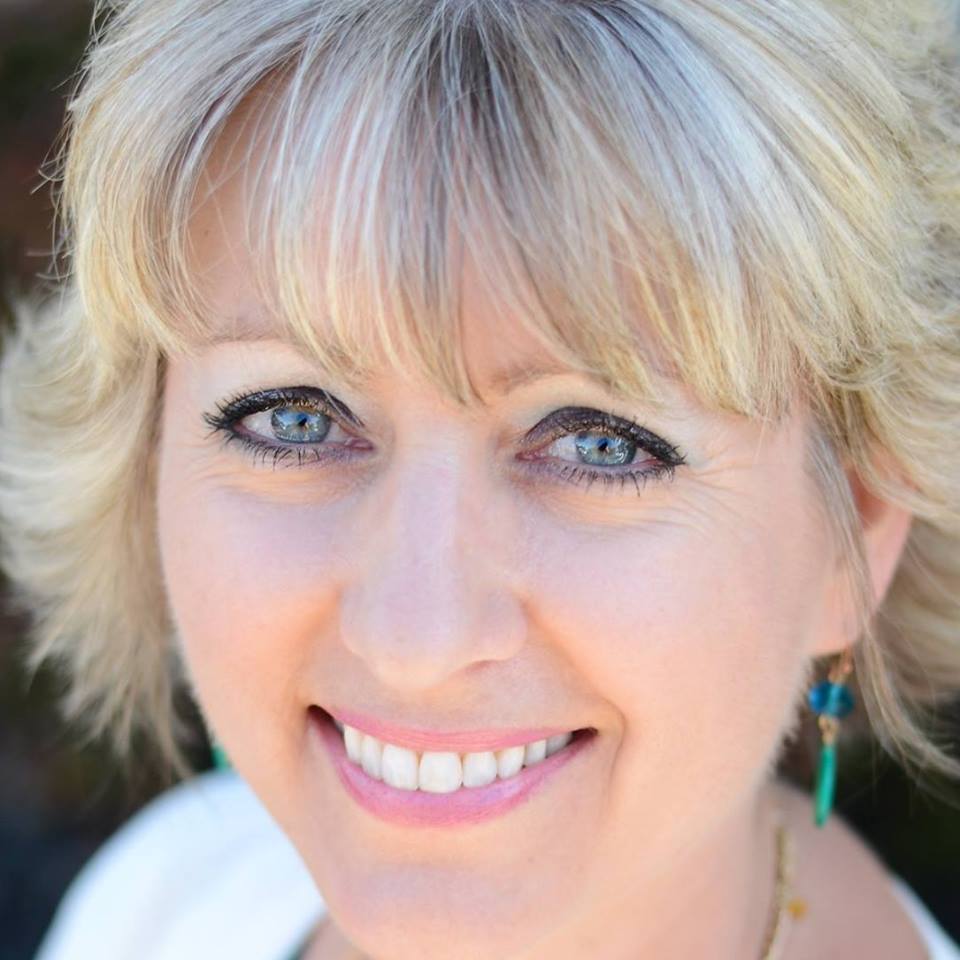 KAREN CROSS
Karen Cross Expert Health Coach FNP, MSN, ND The Hashimoto's Solution
"Shelley has been a force of nature for my enrollment team. She is caring, compassionate and helps potential clients see the truth of their situation without being "salesy". She has proven over and again her skill and ability to gently but firmly show potential clients that they need to do something different in order to change. Shelley is one of the very best on the phone, I highly recommend her!.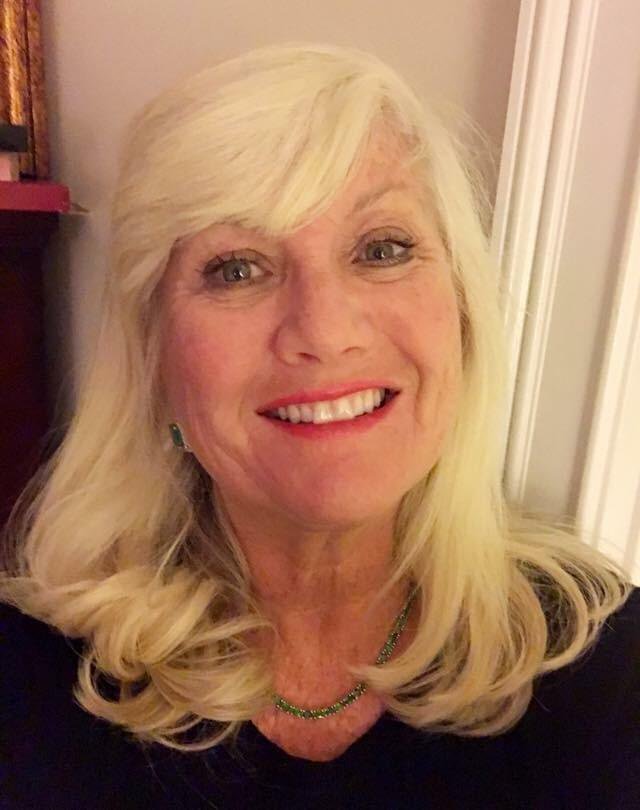 LIZ CRUTE
Retired Division Vice President, Pitney Bowes
"Shelley Willingham is a sales professional! I had the opportunity to work with Shelley early in her career. From the start, Shelley understood the importance of truly listening to her customers and finding solutions that fit their needs. Regardless if her client's company was small or large, she treated them like their business was important. She understood that building trust and showing she cared about their business were critical to customers wanting to do business with her. If you are someone who wants to learn from one of the best, Shelley is someone you should get to know1"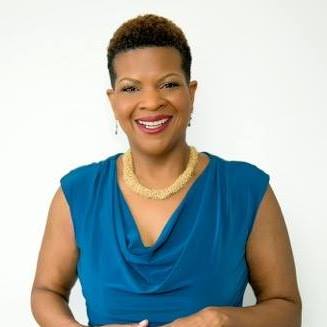 KAREN GRAVES
Karen Graves Coaching
"I have had the distinct pleasure of working with Shelley Willingham and there is nothing I respect more than someone who is authentic, honest and confident. In business, it can be hard to tell who's real and who's fake. People will say they know how to teach you skills, like selling, but use tricks and games that feel sleazy when you try them on their own. Shelley isn't that type of mentor. She focuses on teaching how to deeply connect with people in a way where you are a trusted adviser that helps them make critical decisions for their best interest. No hidden agendas. No games. No tricks. If you are going to learn how to sell, especially your own services, Shelley is exactly who you want to learn from."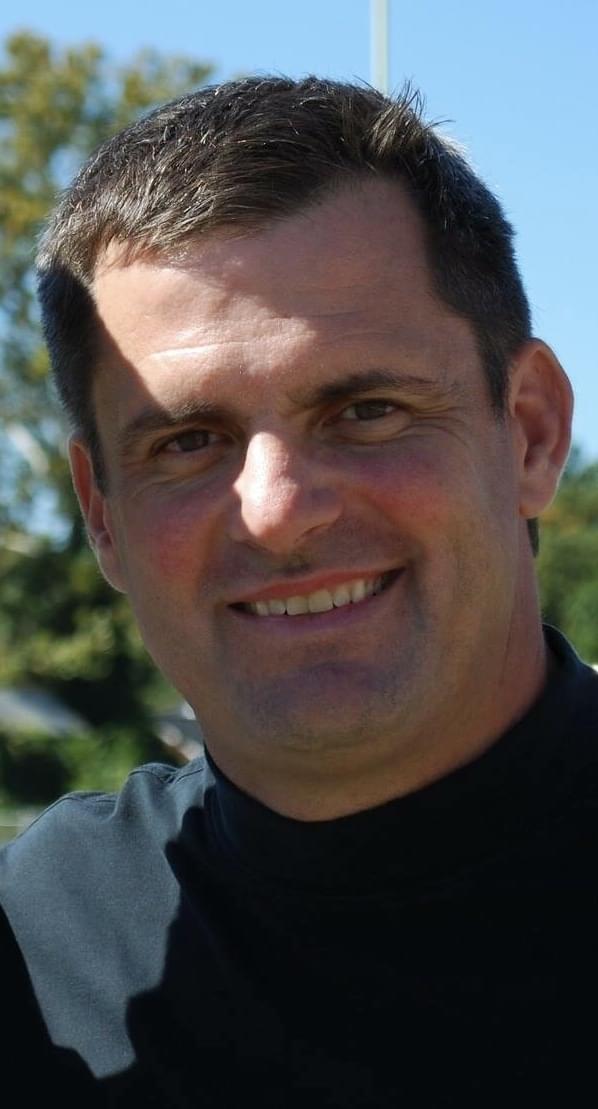 JOHN MICHAEL-LOKE
President, R&D Solutions Group
"Shelley Willingham is a coach, a mentor and a skilled teacher of the science and art of professional sales mastery and marketing. I have known Shelley for over 23 years and have had the honor of working with her in two separate roles as a professional sales executive. From day one Shelley delivered exceptional results while excelling in a complex and consultative sales environment. The skills she developed and mastered have served her well in increasing roles of responsibility and I have seen her at the top of her craft deliver unparalleled results. Whether you are a seasoned sales professional, an experienced sales rep looking to get to the next level, or a rookie looking to learn sales mastery, Shelley will guide and coach you to surpass your goals and exceed your expectations."